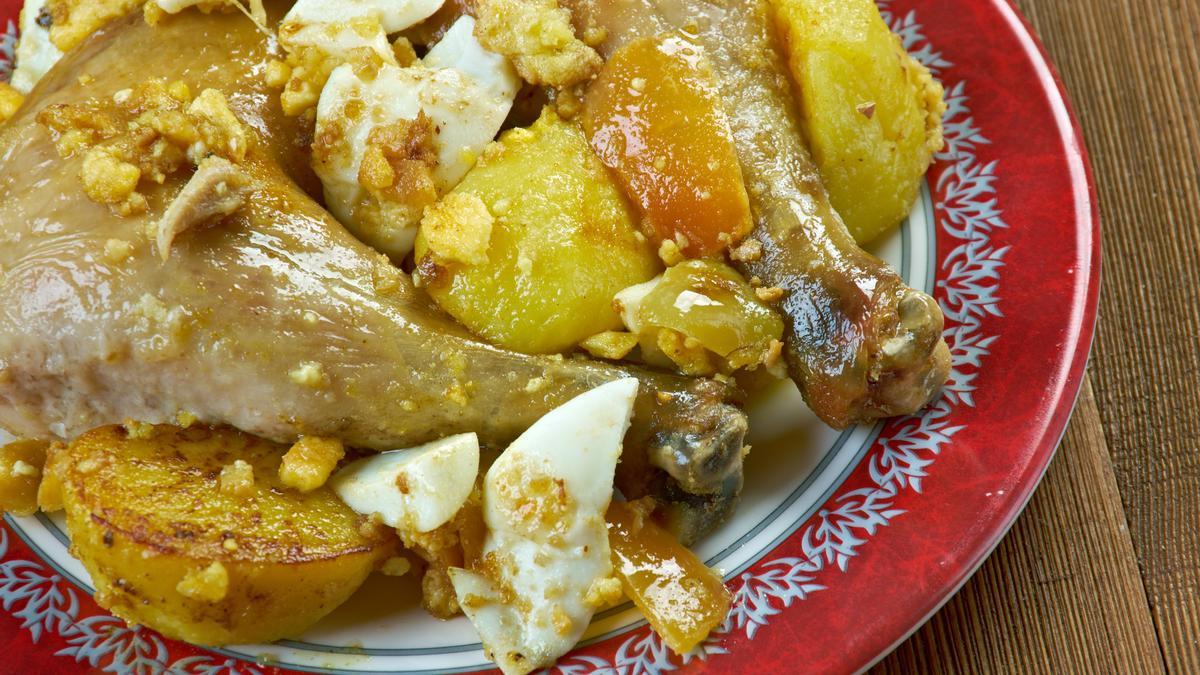 If there is one recipe of dish chickens resembling traditional ovens, and therefore our grandmothers, that is chicken in pepitoria. A very simple homemade stew with little complexity and cheap and common ingredients in any pantry. Quite an advantage. And besides, it tastes amazing and freezes beautifully. Can you ask for more?
Smoker Chicken Recipe Like Your Grandma's
First of all, list all the ingredients that you are going to use to prepare this yummy. recipe hen in the pepitorium. They are the following:
Ingredients for 2 persons
3 chicken thighs

Half an onion

1 small garlic clove

100 grams natural almonds

1 boiled egg yolk

several strands of saffron

Half a tablespoon of flour

Half a liter of chicken broth

A quarter glass of white wine

salt and pepper

olive oil
How to cook chicken in pepitoria
First, season the chicken thighs. Then seal them in a tall saucepan into which you have previously poured olive oil and which you will keep over high heat. You can fry them for a minute or so on each side. Then take them out and set them aside.

Reduce heat and add finely chopped onion and garlic to the oil. Season again and fry until the onion is done. Don't forget about the sauce and stir from time to time so it doesn't stick together.

While the onions and garlic are cooking, remove the pan and add some oil to it. Lightly toast the chopped almonds over high heat, then add the finely chopped egg yolk and saffron threads. Stir.

After a few seconds, pour this mixture into the pan where you fry the onions and garlic. Add flour and stir until all ingredients are combined and flour is toasted.

Pour in the white wine and stir constantly so that no lumps form and all the ingredients are perfectly combined. After that, place the chicken thighs on top of the pot and pour the broth over them until they are covered with liquid.

Let the stew simmer for at least half an hour so that all the flavors combine and the chicken is well cooked. You will notice that the smell permeates the entire kitchen, and the stomach demands to try the stew. Serve immediately and enjoy.
chicken pepitoria recipe This is a simple and tasty recipe, easy to prepare and delicious. You can accompany it with a side dish of vegetables, potatoes or rice. If you love this pepitorium chicken recipe, as this dish freezes really well, you can always do more to store it in a container and prepare your meal for another day. Perfect result.
.